Lip Enhancement - Boston South Shore
Lip Augmentation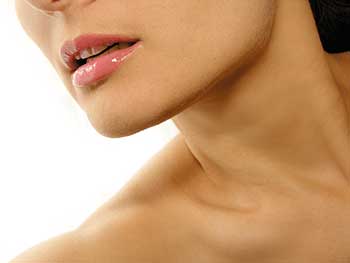 As you age, your lips become deflated and narrow and can result in an angry or old appearance. Dr. Hamori can now offer both surgical and non-surgical options for enhancing aging lips by increasing volume (plumping) and reducing lip lines.
Fat transfer is a surgical option that will yield the most long lasting results. Fat transfer involves harvesting fat from another part of your body, purifying and injecting it in the area to be treated. Because it is your own fat, it is well tolerated and produces natural-looking results.
Using Facial fillers is another non-surgical solution. Several synthetic injectable dermal fillers are now available specifically for treating lips — and can keep them plump for months at a time, and longer. They can also be used in combination with neurotoxins (such as Botox) to reduce lines and creases around the lips.
Injectable fillers such as Restylane and Juvéderm XC are commonly used to plump lips and reduce lines. Now Juvéderm Volbella XC, developed expressly for lip enhancement, can achieve results that last up to one year when used optimally.
Learn more about each of these products in the Injectables section.
More information on Lips: Click a section to expand category. . .
Before And After

Patient 1 - Juvéderm Volbella Lip Filler - Before & After

---

Patient 2 - Juvéderm Lip - Before & After

---

Patient 3 - Botox® and Restylane combination lip enhancement - Before & After

---

Patient 4 - Restylane Silk for lips - Before & After

---

Patient 5 - Juvéderm Volbella - Before & After

---

LIP Lift Resources

For more information on lip augmentation, please visit:

The website is a project of the American Society of Aesthetic Plastic Surgery, which will provide you with a solid foundation of knowledge and answer many common questions. Review of this site will also allow you to ask informed questions when you meet with Dr. Hamori for your surgical consultation.

Share this page…
Are you considering a lip lift?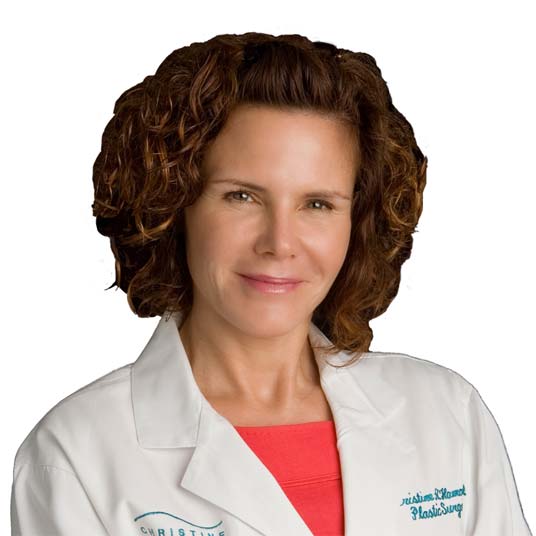 "There are several choices for lip augmentation. Why not get the conversation started?"

Christine A. Hamori, MD, FACS
Take the next step; schedule a consultation with Dr. Hamori.
Questions? Please call us.
Send us an email.
Dr. Hamori may be contacted directly by email with specific questions related to surgical issues (non-emergency/non-urgent).