Telehealth
Virtual Consultations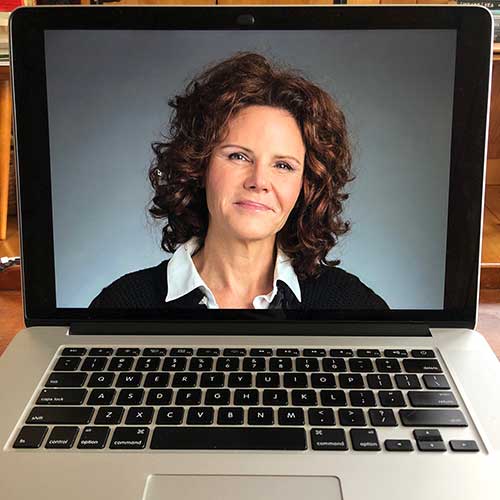 Dr. Christine Hamori is able to provide consultations via web conferencing for select surgeries or treatments for patients who are out of state, or when doing so is more convenient or is safer, such as during the social distancing guidelines during the COVID-19 outbreak.
Video consults are useful for follow ups or for planning future surgeries and procedures.
If you would like to schedule an online video consultation with Dr. Hamori, please call (781) 934-2200, or click on the button below to send an email.
When you call, be sure to let us know you would like to schedule a "virtual consult."
Video consults are available for the following treatments:
The cost is $200 applicable toward the procedure.
More information will be provided to you when you make a request. Typically, these consultations take place using Zoom or doxy.me or a similar, easy-to-use, web-based video chat tool.
Prior to your scheduled consultation, you can make a secure payment below:
Take the next step; schedule a consultation with Dr. Hamori.
Questions? Please call us.
Send us an email.
Dr. Hamori may be contacted directly by email with specific questions related to surgical issues (non-emergency/non-urgent).