Juvéderm XC / Voluma / Volbella - Boston South Shore
Juvéderm

Juvederm is the #1 selling collection of hyaluronic acid fillers in the U.S. As ExpertInjectors®, Dr. Hamori and Dr. DiEdwardo, are experienced in using these fillers — each designed to add volume to a different area of the face — to lift cheeks, smooth parentheses lines, or plump the lips. The results are natural looking and long lasting.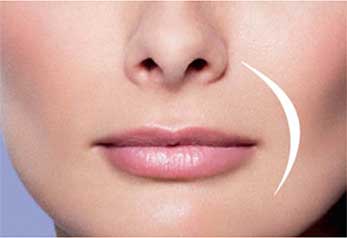 Juvéderm XC® is a long-lasting nonanimal-sourced hyaluronic acid dermal filler that is injected into the facial tissue to help smooth moderate to severe facial wrinkles and fold, such as nasolabial folds — or parentheses lines — to create a smoother appearance. The special properties of this injectable gel can last up to a year in the naso labial fold. Swelling and bruising are also less obvious with this filler.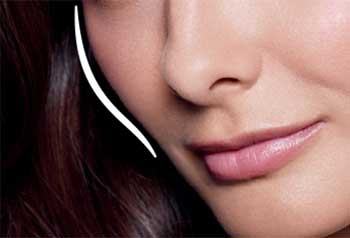 Juvéderm Voluma® XC is the first FDA-approved dermal filler to instantly add volume to the cheek area. This injectable gel gives you a subtle lift, helping to restore contour and a more youthful profile, for up to 2 years. The special formula treats the three areas of the cheek — the apex, the apple, and the hollow. It is designed to be injected deep into the cheek area to correct age-related volume loss in adults over 21.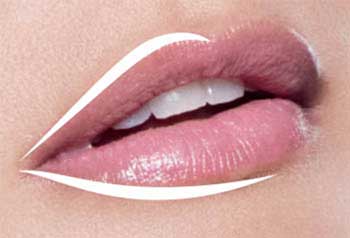 Juvéderm Volbella® XC is the first and only FDA-approved filler proven to increase lip fullness and soften the appearance of vertical lip lines for up to 1 year (with optimal treatment). Consider this injectable if you would like to:
Add subtle volume to your lips
Soften verticle lip lines
Natural-looking, long-lasting results.
During you consultation, Dr. Hamori or Dr. DiEdwardo can help you decide which filler is best for your particular needs.
Learn more at: www.juvederm.com.
Dr. Hamori describes the benefits of Juvéderm Voluma.
More information: Click a section to expand category…
Before And After

Juvéderm Volbella Lip Filler - Before & After

---

Juvéderm Volbella Lip Filler - Before & After

---

Juvéderm Volbella Lip Filler - Before & After

---

Juvéderm Lip - Before & After

---

Juvéderm - Before & After

---

For more Juvéderm photos, go to Before + After Gallery.

Facial Filler Resources

For more information on facial fillers, please visit:

The website is a project of the American Society of Aesthetic Plastic Surgery, which will provide you with a solid foundation of knowledge and answer many common questions. Review of this site will also allow you to ask informed questions when you meet with Dr. Hamori for your surgical consultation.

Surgical Animations

Hyaluronic acid facial fillers explained.
Questions about Juvéderm or other facial fillers?
Take the next step; schedule a consultation with Dr. Hamori or Dr. DiEdwardo.
Questions? Please call us.
Send us an email.