Tummy Tuck (Abdominoplasty) — Boston South Shore
Abdominoplasty (Tummy Tuck)
Abdominoplasty, known more commonly as the "tummy tuck," is most helpful for:
people who have lost a lot of weight
women who have had several children
anyone who has loose fat and skin of the abdomen.
This is a surgical procedure to remove the excess fat and skin (that lower abdominal bulge, that we all hate) giving you a youthful, shapely abdomen.
"The recovery was much easier than I had anticipated. Your attention to keeping me pain free was great. I was able to recuperate comfortably. I want to thank you and your staff for a wonderful experience. I would recommend you to anyone!"

SA
Drainless tummy tuck surgery
Dr. Hamori and Dr. DiEdwardo perform a "drainless" and near painless tummy tuck. This advanced surgery technique offers patients a tighter abdomen with less pain due to NO DRAINS and a long-lasting local anesthetic. In a drainless tummy tuck, your surgeon uses small quilting sutures placed between the abdominal skin and the fascial layer. The sutures are placed with progressive tension allowing more skin to be removed without the need for drainage tubes.
Dr. Hamori describes modern techniques and recovery for tummy tuck (abdominoplasty) surgery.
Better healing, less scarring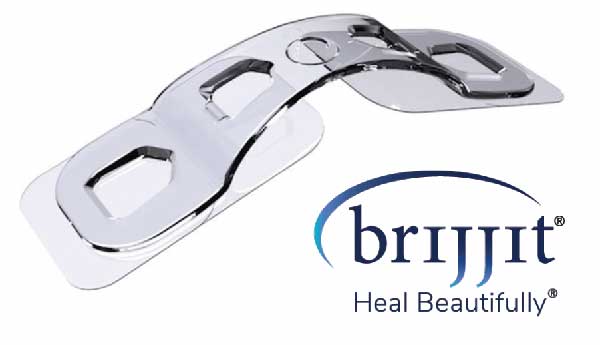 Dr. Hamori and Dr. DiEdwardo stay up-to-date on surgical and non-surgical techniques and technologies in order to bring their patients the best experience, care, and outcomes. In their surgical practice they now offer the Brijjit tissue bridge — a breakthrough clip used to close surgical wounds instead of sutures. The Brijjit tissue bridge closes and supports the tummy tuck wound and eliminates the tension that leads to scarring. Ask your abdominoplasty surgeon about the enhanced healing advantage available with Brijjit. Learn more here.
Non-narcotic pain control
When used in combination with the long-lasting (3 days) numbing solution Exparel, there is very little, if any, need for narcotic pain medication postoperatively. Drainless tummy tuck patients can return to work sooner and will experience a smoother and more shapely abdomen than those undergoing the more traditional abdominal surgery that uses drains.
See also: Mommy Makeover
Understanding tummy tuck surgery
If you are considering abdominoplasty, please explore the information below prior to scheduling your surgical consultation with Dr. Hamori or Dr. DiEdwardo. This will provide you with a basic understanding of the surgery and the terminology. Feel free to take notes and bring in any questions you may have.
More information: Click a section to expand category…
Are you considering a tummy tuck?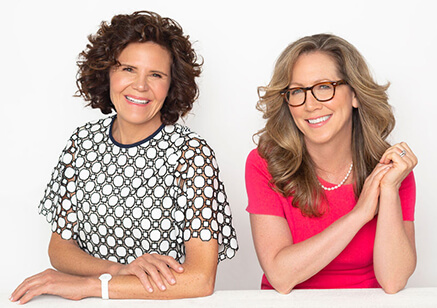 "Abdominoplasty is a big decision and we understand you have many questions. Why not get the conversation started?"

Christine A. Hamori, MD, FACS Christine A. DiEdwardo, MD, FACS
Take the next step; schedule a consultation with Dr. Hamori or Dr. DiEdwardo.
Questions? Please call us.
Send us an email.