Non-invasive Rhinoplasty / Nose Job
Nose Shaping with Dermal Fillers
Are you unhappy with the shape of your nose, but not interested in traditional, nose job surgery? Then consider a non-surgical option. Thanks to injectable facial fillers such as Restylane, Radiesse and Juvederm — the same injectables used to reduce wrinkles, plump checks and smooth facial contours — Dr. Christine Hamori and Dr. Christine DiEdwardo can achieve excellent results to contour the nose without surgery. Injectables can help to smooth out bumps and humps, as well as lift and reshape the nasal tip.
Dr. Hamori describes the non-surgical options for nose shaping using dermal fillers.
A non-invasive nose job using dermal fillers is temporary with results lasting up to 1 year. The procedure is a good solution for those who are not ready to undergo surgery, however, it is not recommended for those looking for a smaller nose, as such a procedure is an additive technique. That is, it will add some volume to your nose.
The treatment is quick and easy. A topical numbing cream is used, and the procedure takes about 15 minutes or so.
This short video from our Instagram account shows Dr. Hamori performing an injectable rhinoplasty.
More information: Click a section to expand category…
Before And After

Patient 1 - Non-invasive Rhinoplasty

---

Patient 2 - Non-invasive Rhinoplasty (Restylane)

---

OFF-Label Disclaimer

FDA approved injectables and off-label use

Please note that all dermal fillers and cosmetic neurotoxins used by Dr. Hamori are FDA-approved substances. At her discretion, Dr. Hamori may choose to inject these substances in areas of the face and body not specifically studied by the FDA (Food and Drug Administration). This is called "off-label" use, and Dr. Hamori would be happy to discuss the many options for treatment that exist both on- and off-label.
Are you considering a nose job?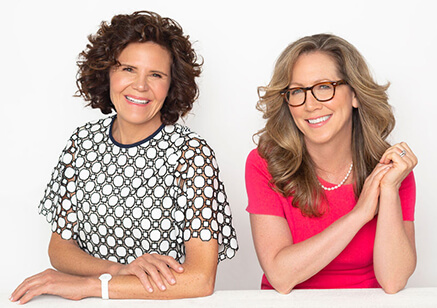 "If you believe non-surgical rhinoplasty may be an option for you, please come in for an evaluation and consultation."

Christine A. Hamori, MD, FACS Christine A. DiEdwardo, MD, FACS
Take the next step; schedule a consultation with Dr. Hamori or Dr. DiEdwardo.
Questions? Please call us.
Send us an email.