Breast Lift - Breast Enhancement - Boston South Shore
Breast Lift
Many women complain about the droopiness of their breasts. Some may be happy with the overall volume or size of their breasts, but feel they tend to wrinkle and fold in a bra. Dr. Hamori and Dr. DiEdwardo regularly peform breast lift surgery, or mastopexy, which reduces excess skin and elevates the sagging nipple to a more acceptable level. No implant is necessary if a patient is happy with her overall size. The surgery takes about two hours to perform and the recovery is about one week off from work.
"This was the best investment I have ever made for my personal satisfaction and I could not be happier with the results.

Dr. Hamori made me feel completely confident and comfortable."

M
Breast lift surgery up 65% since 2000
According to the American Society of Plastic Surgeons' 2020 statistics report, breast lifts — which can be done with or without breast implants — were up 65% in 2020 from 2000.
Dr. DiEdwardo describes the surgical approaches to breast lift surgery.

Breast lift with augmentation
Other women feel that in addition to droopy breasts, they have lost volume over the years. This is quite common in women who have had and nursed children. Mastopexy augment, or a breast lift augmentation, tightens the breast skin, elevates the nipple to a better height and increases the size for better upper chest fullness. A common preference is a partial sub pectoral implant plane—the recovery from this surgery is a bit lengthier than just a breast lift. Most patients are able to return to work after two weeks and to the gym after three weeks. Click for more information about breast augmentation choices.
Dr. Hamori describes her preferred method for a breast lift with implants in this video.

Better healing, less scarring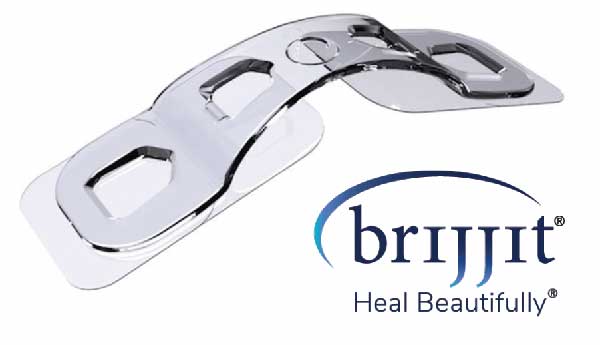 Dr. Hamori and Dr. DiEdwardo stay up-to-date on surgical and non-surgical techniques and technologies in order to bring their patients the best experience, care, and outcomes. In their surgical practice they now offer the Brijjit tissue bridge — a breakthrough clip used to close surgical wounds instead of sutures. The Brijjit tissue bridge closes and supports breast lift wounds and eliminates the tension that leads to scarring. Ask your breast lift surgeon about the enhanced healing advantage available with Brijjit. Learn more here.
Understanding breast lift surgery
If you are considering a breast lift, please explore the informative resources below. Prior to scheduling your surgical consultation with Dr. Hamori or Dr. DiEdwardo, please view the animations below in order to have a basic understanding of the surgery and the terminology. Feel free to take and bring in any notes regarding questions you may have. Just click on the links explore.
More information: Click a section to expand category…
Are you considering breast lift surgery?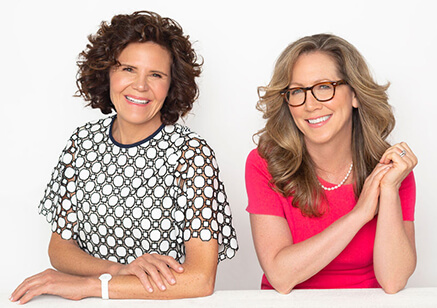 "Breast lift surgery is a big decision and we understand you have many questions. Why not get the conversation started?"

Christine A. Hamori, MD, FACS Christine A. DiEdwardo, MD, FACS
Take the next step; schedule a consultation with Dr. Hamori or Dr. DiEdwardo.
Questions? Please call us.
Send us an email.