Mommy Makeover - Boston South Shore
Mommy Makeover
What is a Mommy Makeover? It is a combination of treatments addressing the effects of childbirth and nursing on a woman's body — such as sagging, deflated breasts and stubborn weight or stretched skin around the middle. Usually it is a combination of abdominoplasty (tummy tuck) and a breast lift. Or, a tummy tuck with liposuction with a breast lift and/or breast augmentation. Some patients also opt to add a non-surgical vaginal rejuvention treatment (described further below). Dr. Hamori and Dr. DiEdwardo use an advanced tummy tuck technique call progressive tension that aids recovery (no drains) and provides great results with a natural waist contour. (See more below.)
"To have both a Mastopexy and Abdominoplasty at the same time was a decision I have no regret making. You made the recovery very manageable and were always reassuring. In fact, my recovery was quick and I could not be more pleased with the results.

Sincerely yours, D.S."
Mommy Makeover: Dr. Hamori has helped women in their 30s and 40s who have had several children regain their shape with multiple procedures. (via the Plastic Surgery Channel)
Drainless tummy tuck advantage
The progressive tension technique eliminates the need for draining tubes that are typically associated with tummy tuck post-surgery recovery. As Dr. Hamori describes in the video below, using this special progressive quilting allows using the skin's own elasticity to provide a natural contour of the abdomen and waist.
Dr. Hamori describes how women enjoy the benefits of the Mommy Makeover and some of the advanced techniques she use for optimal results and healing.
And now, a vaginal rejuvenation option
Dr. Hamori and Dr. DiEdwardo futher differentiate their practice by providing additional non-surgical vaginal rejuvenation options to the Mommy Makeover menu. Known as the Ultimate Mommy Makeover, these radio frequency treatments and muscle stimulation technologies are showing great results treating urinary in continence, tightening and rejuvenating the vagina and smoothing out wrinkles of the labia majora.
Learn more about these treatments on our website dedicated to genital aesthetic surgery and vaginal rejuvenation: www.labiaplastyboston.com.
In this video, Dr. Hamori describes the benefits of ThermiVa for The Plastic Surgery Channel.
Better healing, less scarring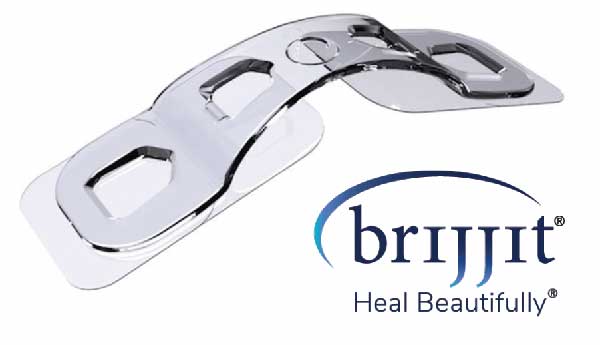 Dr. Hamori and Dr. DiEdwardo stay up-to-date on surgical and non-surgical techniques and technologies in order to bring their patients the best experience, care, and outcomes. In their surgical practice they now offer the Brijjit tissue bridge — a breakthrough clip used to close surgical wounds instead of sutures. The Brijjit tissue bridge closes and supports tummy tuck and breast lift wounds and eliminates the tension that leads to scarring. Ask your mommy makeover surgeon about the enhanced healing advantage available with Brijjit. Learn more here.
More information: Click a section to expand category…
Are you considering a mommy makeover?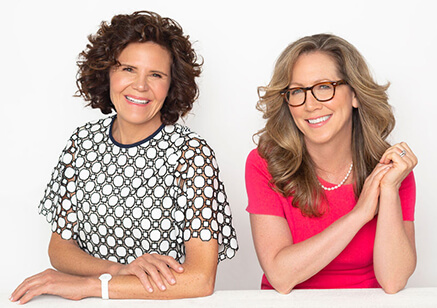 "Mommy makeover surgery is a big decision and we understand you have many questions. Why not get the conversation started?"

Christine A. Hamori, MD, FACS Christine A. DiEdwardo, MD, FACS
Take the next step; schedule a consultation with Dr. Hamori or Dr. DiEdwardo.
Questions? Please call us.
Send us an email.