Plastic Surgery for Men - South Shore Boston
Cosmetic Services for Men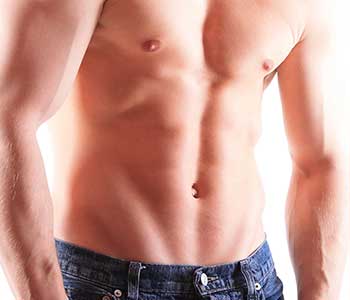 The number of male customers we treat continues to increase. Men are taking advantage of surgical, injectable and medi-spa treatments for body and facial contouring, anti-acne and anti-aging skin treatments and laser hair removal.
Some of the most popular procedures among our male clients include:
Get the look you want!
Men are welcome to inquire about any of our surgical or non-surgical treatments and are encouraged to take advantage of our free skin care analysis with an aesthetician who will evaluate your unique concerns and can recommend treatments in our Skin Spa.
Please call the Skin Spa at 781-934-2200.
---
Facial injectables — not for women only
Many men are benefiting from facial fillers and neurotoxins to give them a younger, fresher appearance.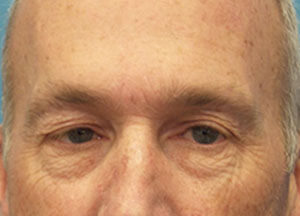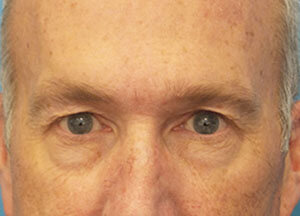 Male Botox - "Before and After"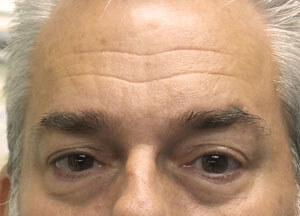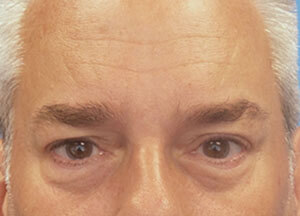 Male Botox - "Before and After"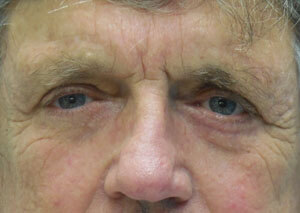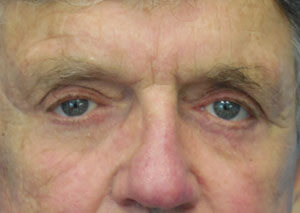 Male Botox - "Before and After"
---
Non-surgical treatments for a more youthful neck
---
Schedule a surgical or injectable consult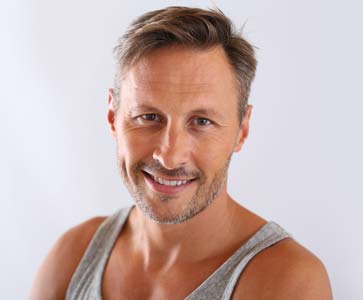 Dr. Hamori has treated and operated on many male clients — from Botox injections and eyelid lifts, to liposuction and male breast reduction surgeries. If you are considering a procedure, please call us with any questions, or to help you schedule a surgical consult with Dr. Hamori.
To schedule a Surgical Consult with Dr. Hamori — please call: 781-934-2200.
Questions about cosmetic surgery?
Take the next step; schedule a consultation with Dr. Hamori.
Questions? Please call us.
Send us an email.
Dr. Hamori may be contacted directly by email with specific questions related to surgical issues (non-emergency/non-urgent).