Medical Spa - Cape Cod, South Shore Boston
+Skin Spa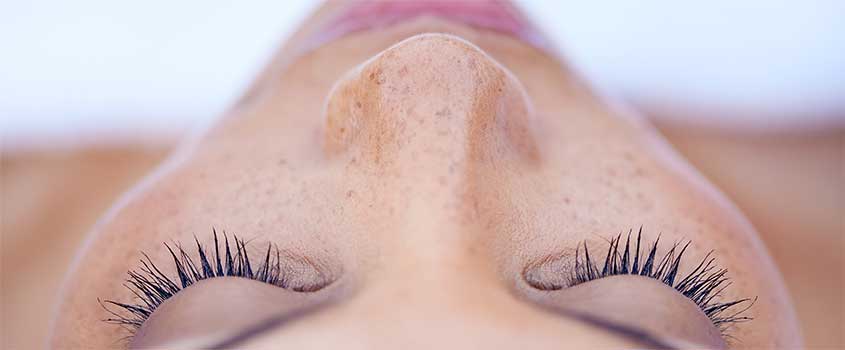 All +Skin Spa treatments are non-surgical
When considering a skin care or body contouring treatment, don't you owe it to yourself to choose the very best? Christine Hamori Cosmetic Surgery + Skin Spa is a plastic surgeon-supervised medical spa facility providing the latest technologies and techniques to ensure your satisfaction, safety, and desired results. Our medi spa staff includes a registered nurse, licensed aesthetician, and certified IPL technicians.
Call the Skin Spa to schedule a free skin care evaluation today at 781-934-2200.
See our blog for news on Skin Spa Specials.
Join our mailing list to be notified of monthly specials via email.
Med spa procedures index
Below is the full list of non-surgical treatments offered in our Skin Spa.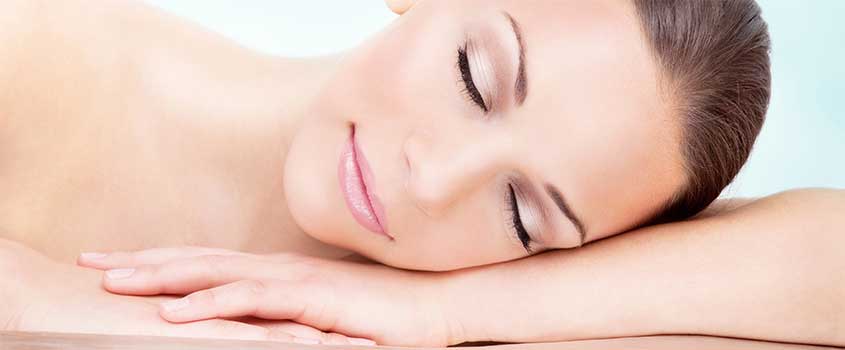 VirtueRF
Morpheus 8
Rejuvapen
PRP

Blue Light Phototherapy
Levulan Kerastick Therapy
Chemical Peels
Back purifying treatment

Sun damage/ age spots / hyperpignmentation
Wrinkles / fine lines
Acne scars
Rosacea / redness
Spider veins of legs and face
Stretch marks