Injectable Fillers and Neuromodulators - South Shore Boston
Botox and Dermal Fillers

All injections performed by board-certified plastic surgeons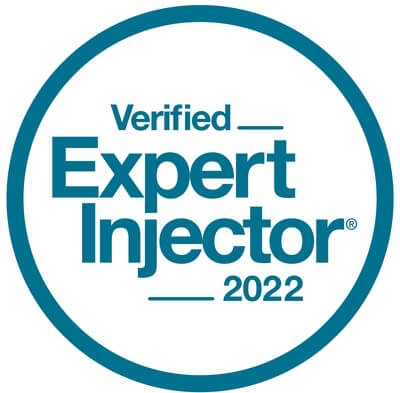 Great technological advances in FDA-approved* injectables and facial fillers allow Dr. Hamori and Dr. DiEdwardo to design a customized treatment targeted to your specific issues and desired outcome. Our highly experienced physicians can use one or a combination of cosmetic injectables to treat your age-related issues.
In addition, select dermal fillers can be used for sculpting and other applications.
---
Notice: Dermal Fillers and Moderna Vaccine
---
Please download prior to your procedure:
Facial Filler Information Sheet.
Dr. Hamori describes the subtleties and nuances of dermal fillers and other injectable cosmetic treatments.
The "Liquid Facelift"
Administering a combination of theses injectables can achieve a non-surgical "liquid facelift." Both Dr. Hamori and Dr. DiEdwardo have achieved the status of ExpertInjector®. They have each performed thousands of procedures with liquid face lift products, including Botox®, Dysport®, and advanced dermal fillers such as Restylane®, Juvéderm®, Radiesse®, Sculptra® and Perlane®. In addition, Dr. Hamori is recognized as a Platinum BOTOX® and Juvederm® Provider, signifying her extensive experience.

Learn more about the importance of an Expert Injector designation.
What is a "Liquid Facelift?" Dr. Hamori describes it in this video.
More information: Click a section to expand category…
* Off-label disclaimer

FDA approved injectables and off-label use

Please note that all dermal fillers and cosmetic neurotoxins used by Dr. Hamori and Dr. DiEdwardo are FDA-approved substances. At their discretion, they may recommend injecting these substances in areas of the face and body not specifically studied by the FDA (Food and Drug Administration). This is called "off-label" use, and Dr. Hamori and Dr. DiEdwardo would be happy to discuss the many options for treatment that exist both on- and off-label.

Facial Filler Resources

For more information on facial fillers, please visit:

The website is a project of the American Society of Aesthetic Plastic Surgery, which will provide you with a solid foundation of knowledge and answer many common questions. Review of this site will also allow you to ask informed questions when you meet with Dr. Hamori for your surgical consultation.

Facial Filler Animations

Facial fillers explained.
Questions about Botox and injectables?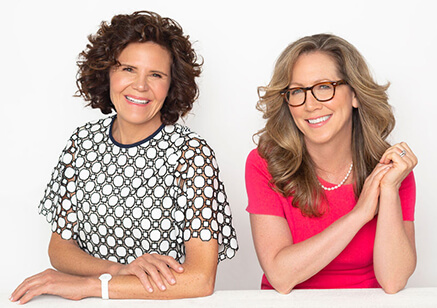 "Talk with us about how neurotoxins and dermal fillers can be used for gentle facial shaping or a more youthful look."

Christine A. Hamori, MD, FACS Christine A. DiEdwardo, MD, FACS
Take the next step; schedule a consultation with Dr. Hamori or Dr. DiEdwardo.
Questions? Please call us.
Send us an email.