Buttock Augmentation - Boston South Shore
Brazilian Butt Lift
The Brazilian butt lift is the name given to the cosmetic surgery procedure designed for women who want a fuller, more curvatious profile. Often these patients are young women who aspire to the trendy, voluptuous body and buttock shape popularized by reality TV stars, the Kardashians. This surgery once involve implants, but now is more commonly done using fat grafting using a patient's own fat is harvested by liposuction from the back or abdomen. This is the method used by Dr. Hamori and Dr. DiEdwardo and that most doctors recommend.
Another option is using dermal fillers to provide shape to a flattened buttock. This can be an effective but somewhat expensive solution, but may be preferred for certain patients. Learn more on the Injectable Butt Lift page in our Injectable section.
In addition to young women, a second group of patients interested in this buttock augmentation surgery are middle-aged women going through menopause, or post-menopause. After age 35, much to our displeasure, our fat redistributes away from the face, breasts and buttocks to the abs and back. Women who have lost volume in the derriére, benefit from liposuction of the trunk in order to harvest excess fat, that can then be injected into the buttocks to create the desired volume, lift and youthful shape.
The Brazilian butt lift surgery takes approximately 3 hours depending on the amount of fat that needs to be harvested. The patient's own fat is then processed on-site and injected with a blunt cannula into the buttocks. Additionally, liposuction of the lower back and outer thigh is often required to achieve the shapely hour-glass figure from behind.
Recovery requires the patient to avoid sitting for two weeks.
More information: Click a section to expand category…
Before And After

Brazilian Butt Lift - Before and After

---

Brazilian Butt Lift - Before and After

---

Brazilian Butt Lift - Before and After

---

See more butt lift photos in the Before + After Gallery.

Butt Lift Resources

For more information on Brazilian butt lift, please visit:

The website is a project of the American Society of Aesthetic Plastic Surgery, which will provide you with a solid foundation of knowledge and answer many common questions. Review of this site will also allow you to ask informed questions when you meet with Dr. Hamori for your surgical consultation.

Surgical Animations

Liposuction and fat transfer surgery explained.
Are you considering a brazilian butt lift?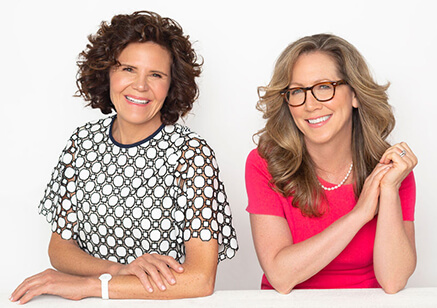 "Buttock augmentation surgery is a big decision and we understand you have many questions. Why not get the conversation started?"

Christine A. Hamori, MD, FACS Christine A. DiEdwardo, MD, FACS
Take the next step; schedule a consultation with Dr. Hamori or Dr. DiEdwardo.
Questions? Please call us.
Send us an email.