Umbilicoplasty - Boston South Shore
Umbilicoplasty (Belly Button Surgery)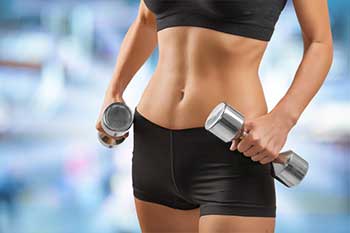 An umbilicoplasty, or enhancement of the belly button, can be a cosmetic surgery solution for many women who are unhappy with the appearance of their belly button.
Pregnancy and weight loss can result in excess protrusion of the central umbilicus (otherwise known as an "outie"). With many fashions baring the midriff area, a pretty belly button has become de rigueur.
Umbilicoplasty surgery (sometimes called a belly button lift) involves an incision around the belly button either along the top or the bottom and repairing the small separation or hernia that usually is the cause of the excess protrusion of tissue.

To view more umbilicoplasty before-and-after photos, expand the blue bar below.
Belly Button Repair with Tummy Tuck
An umbiliocplasty is often performed as part of a Tummy Tuck procedure, but can also be performed alone.
An umbilicoplasty can also correct problems related to naval piercings, especially after pregnancy.
Dr. Hamori's colleague Dr. Glicksman describes the typical candidates for belly button surgery, or umbilicoplasty, in this informative video for The Plastic Surgery Channel.
Umbilicoplasty with Skin Tightening
Excess skin above the belly button may remain after surgery, but can be improved non surgically with Thermage or Ultherapy.
Recovery from umbilicoplasty involves rest from athletic activities for a few weeks, and the scars heal well hidden under the hood of the belly button.
More information: Click a section to expand category…
Before And After

Umbilicoplasty

---

Umbilical Hernia Repair

---

Belly Button Lift / Umbilicoplasty (with tummy tuck)

---

---

---

---

---

See more Umbilicoplasty photos in our Before + After Gallery...

Copyright Notice: © 2020 Christine A. Hamori, MD. All images property of Dr. Christine Hamori unless otherwise noted. Do not copy, download or distribute without express written permission. All rights reserved.
Are you considering belly button surgery?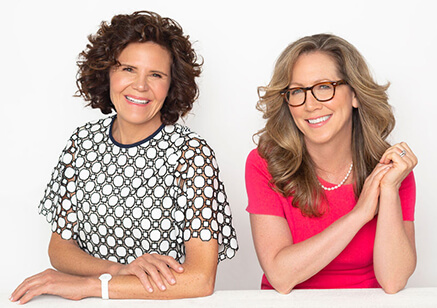 "You may have many questions about an umbilicoplasty surgery. Why not get the conversation started?"

Christine A. Hamori, MD, FACS Christine A. DiEdwardo, MD, FACS
Take the next step; schedule a consultation with Dr. Hamori or Dr. DiEdwardo.
Questions? Please call us.
Send us an email.