Massachusetts Plastic Surgeons - Dr. Hamori and Dr. DiEdwardo
Cosmetic Surgery

Choose Wisely
When you are considering cosmetic surgery or a medical spa treatment, you deserve the very best. Finding a plastic surgeon who is qualified, experienced, and who has similar values to you is also of the utmost importance.
Choosing a Qualified Plastic Surgeon
Did you know that any physician who performs cosmetic surgery can call themselves a "plastic surgeon?" even if they are not trained specifically in plastic surgery techniques? That's why it is important to do your homework.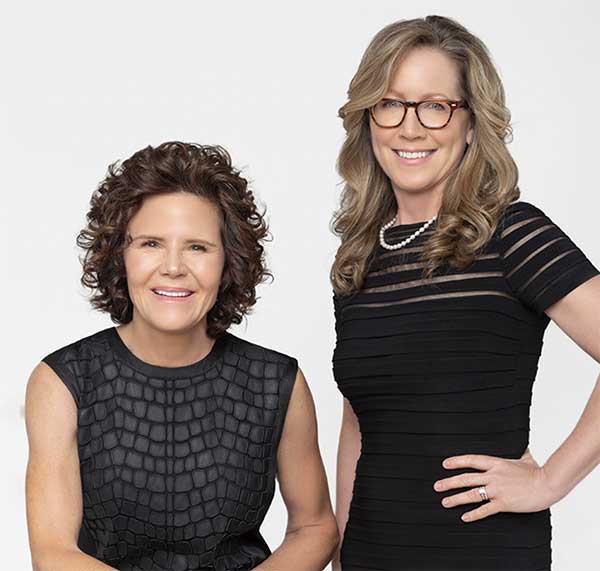 Christine Hamori, MD, FACS, and Christine DiEdwardo, MD, FACS, are both trained as cosmetic surgeons and are currently licensed and certified by these professional organizations.
American Board of Plastic Surgeons
Massachusetts State License
Fellow of the American College of Surgeons
American Society of Plastic Surgeons
American Society for Aesthetic Plastic Surgery
Learn more by reading Dr. Hamori's bio page and Dr. DiEdwardo's bio page.
Scroll down for full list of surgical treatments.
Serving Boston's South Shore, Cape Cod and Nantucket
Now practicing in a brand new, stand-alone building with a state-of-the-art surgery suite and attending surgical staff the Duxbury, Massachusetts office, Christine Hamori Cosmetic Surgery + Skin Spa allows you to choose a location that suits your needs — the quiet, confidential setting of the private office, or one of the following hospitals:
Beth Israel Deaconess Hospital Plymouth
Nantucket Cottage Hospital.