"Being an RN, I researched breast implants for a while. Dr. Hamori was highly regarded by her medical colleagues and they recommended me to her. From my first meeting with her, I felt comfortable and confident... "
Christine Hamori, MD
Plastic Surgeon
Surgical Excellence. Exquisite Results.
Christine A. Hamori, MD, is a board-certified, Boston-area plastic surgeon, recognized for her delicate skills in cosmetic enhancements that yield natural-looking results for a healthy, happy lifestyle. She specializes in:
Dr. Hamori's offerings include the latest in non-surgical technologies—to provide you with more choice for your desired result—in her plastic-surgeon supervised Skin Spa.
Serving Boston's South Shore, Cape Cod and Nantucket
Female Genital Aesthetic Surgery + Vaginal Rejuvenation
Dr. Hamori has special expertise in labiaplasty surgery and vaginal rejuvenation. She is sought to speak and demonstrate her techniques to peers in the aesthetic industry. Learn more at her website dedicated solely to female genital surgery...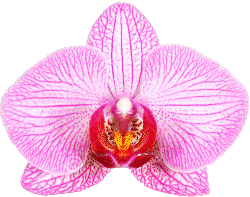 Please contact us with your questions about any of our treatments
Questions? Please call us.
Send us an email.
Top
To Schedule a Treatment
Call Now
Or email us