Calf Liposculpture - Boston South Shore
Calf Liposculpture
Calf Liposculpture techniques can be used to reshape thick or wide calves. The incisions are small and the recovery short.
More information: Click a section to expand category…
Before And After

Calf Liposculpture - Before + After

---

Copyright Notice: © 2019 Christine A. Hamori, MD. All images property of Dr. Christine Hamori unless otherwise noted. Do not copy, download or distribute without express written permission. All rights reserved.

Liposuction Resources

For more information on liposuction, please visit:

The website is a project of the American Society of Aesthetic Plastic Surgery, which will provide you with a solid foundation of knowledge and answer many common questions. Review of this site will also allow you to ask informed questions when you meet with Dr. Hamori for your surgical consultation.

Surgical Animations

Liposuction surgery explained.
Are you considering calf liposculpture?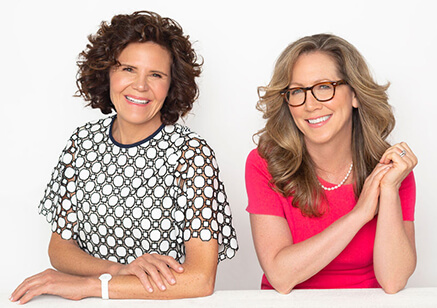 "Are you a candidate for calf liposculpture? Why not get the conversation started?"

Christine A. Hamori, MD, FACS Christine A. DiEdwardo, MD, FACS
Take the next step; schedule a consultation with Dr. Hamori or Dr. DiEdwardo.
Questions? Please call us.
Send us an email.