Liposculpture Thighs and Buttock - Boston South Shore
Buttocks and Thigh Liposuction
Buttock Liposculpture is a surgical shaping of fat tissue in the gluteal or buttock region. Dr. Hamori uses a combination of liposuctioning and small skin excisions, to achieve a more youthful buttock appearance.
Thigh Liposculpture is the removal of fat tissue beneath the skin of the outer and inner thighs. Liposculpture of the thighs can reshape your leg and help you to fit into clothing more easily.
Dr. Christine Hamori describes how preparing the skin prior to liposuction with topical creams can provide better overall body contouring results.
See also: Abdominal Liposuction
More information: Click a section to expand category…
Are you considering thigh or buttock liposculpture?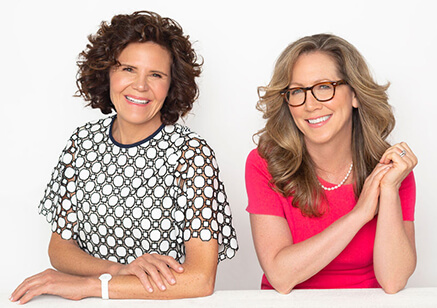 "Liposuction or liposculpture is a big decision and we understand you have many questions. Why not get the conversation started?"

Christine A. Hamori, MD, FACS Christine A. DiEdwardo, MD, FACS
Take the next step; schedule a consultation with Dr. Hamori or Dr. DiEdwardo.
Questions? Please call us.
Send us an email.