Brow Lift Surgery - Boston South Shore
Brow Lift
Droopy lateral eyebrows can give you a sad or aged appearance and can be treated with a browlift (frequently done in conjunction with an eyelid lift). A brow lift procedure, also called a forehead lift, will raise your eyebrows and drooping upper eyelids, while smoothing your forehead and frown lines for a refreshed look.
The surgery is done under anesthesia and takes about 1.5 hours. The only incisions made for this procedure are in your hair-bearing scalp. Recovery is about 2 weeks.
More information: Click a section to expand category…
Brow Lift Resources

For more information on brow lift surgery, please visit:

The website is a project of the American Society of Aesthetic Plastic Surgery, which will provide you with a solid foundation of knowledge and answer many common questions. Review of this site will also allow you to ask informed questions when you meet with Dr. Hamori for your surgical consultation.

Surgical Animations

Forehead lift surgery explained.
Are you considering a brow lift?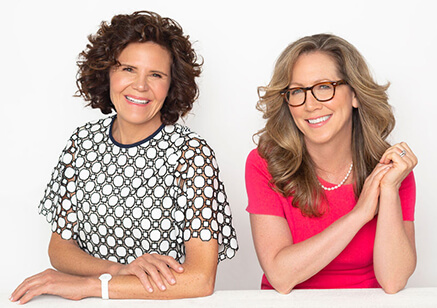 "Facial surgery is a big decision and we understand you have many questions. Why not get the conversation started?"

Christine A. Hamori, MD, FACS Christine A. DiEdwardo, MD, FACS
Take the next step; schedule a consultation with Dr. Hamori or Dr. DiEdwardo.
Questions? Please call us.
Send us an email.